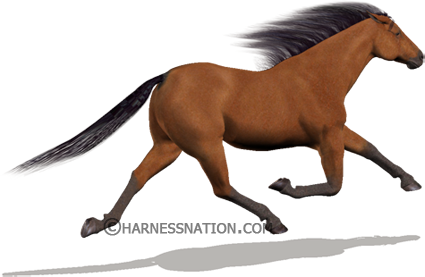 Virtual Harness Horse Racing
HarnessNation offers an unparallelled virtual harness horse racing experience to fans of all ages. Members have the opportunity to manage their very own stable of Standardbred race horses with the ability to breed, train and race their way to victory!
---
Start your stable for free
Sign In
---
Getting Started
$100,000 HND
Your stable will start with $100,000 in HarnessNation Dollars in the bank.
Stalls for 45 horses
There will be room for 25 horses actively racing and 20 horses for breeding purposes.
No time limit for free play
At HarnessNation, there is no limit to how long you can play for free!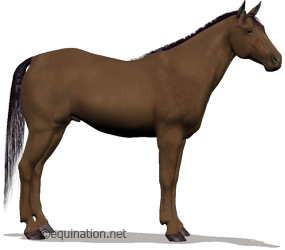 ---
Standard Features
Racing
Put your horses to the test in races against other players!
Training
Several different training options are available to improve your horses and maintain fitness.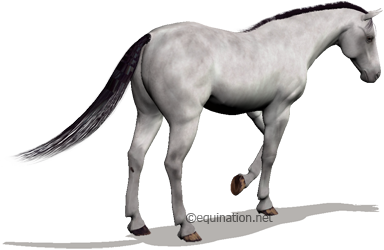 Breeding
Choose from publicly standing stallions and broodmares or breed your own champions in-house.
Great Community
HarnessNation is full of other horse racing fans eager to help each other out.
---
...and even more Premium Features
Driver Silks
Design your very own set of racing silks for your drivers to wear.
Stake Races
Highly competitive, elite, top level racing.
Auctions
From open to select elite auctions, these are only available to Premium Members.
Convenient Features
Extra features available to make managing your horses a breeze. it.
More Stalls
Premium Members can have up to 225 horses in total.
Weekly Pay
An increased weekly allowance for your stable.
Updates
Features are regularly being added for both membership types!
Support
Top notch support is available to all members.
---